HDPE PIPE is the replacement products of traditional steel pipe PVC drinking water pipes, which not only has a good economy ,but also has the advantages of stable and reliable interface, material impact resistance,crack resistance,aging resistance,corrosion resistance and so on.
OBOR as a professional and leading HDPE geomembrane and HDPE Pipe manufacturer with more than 30 years experience, has specialized in the production and marketing of HDPE geomembranes, LDPE&LLDPE geomembranes,HDPE pipe and fittings.

Basic Details
Material: PE 100
Pressure Rating: 0.4MPa, 0.6MPa, 0.8MPa,1.0MPa, 1.25MPa, 1.6MPa, 2.5Mpa
Size: Full 20mm through 1600mm availability
Standard: GB/T13663.2-2005
Colors: Black with blue stripes, other colors available on request
Brand:OBOR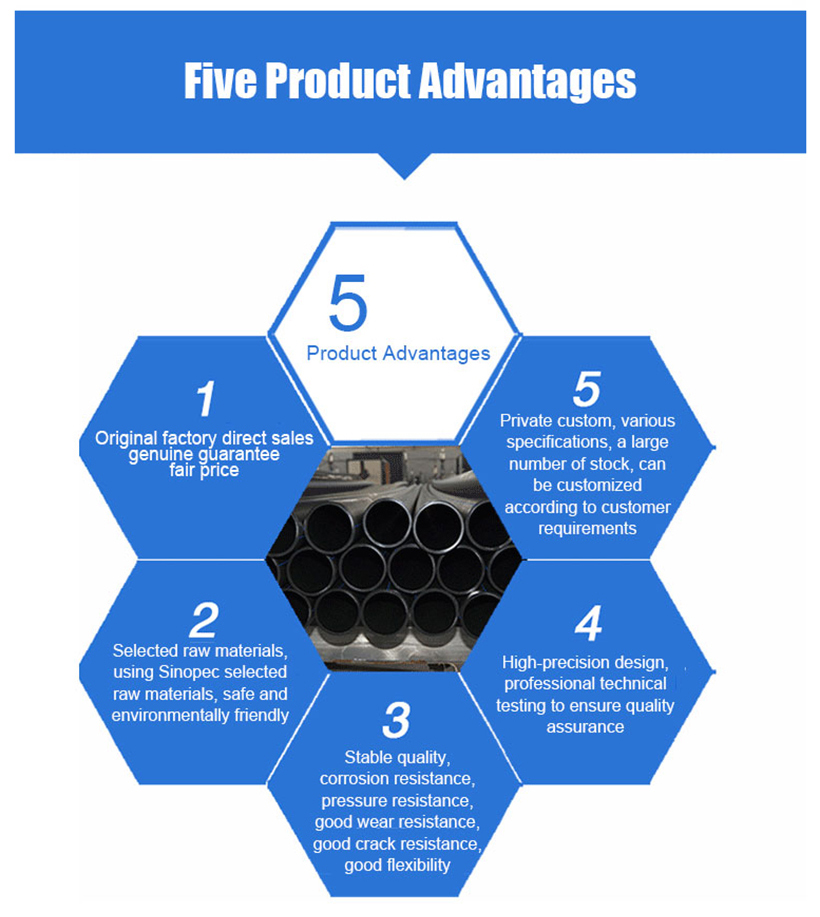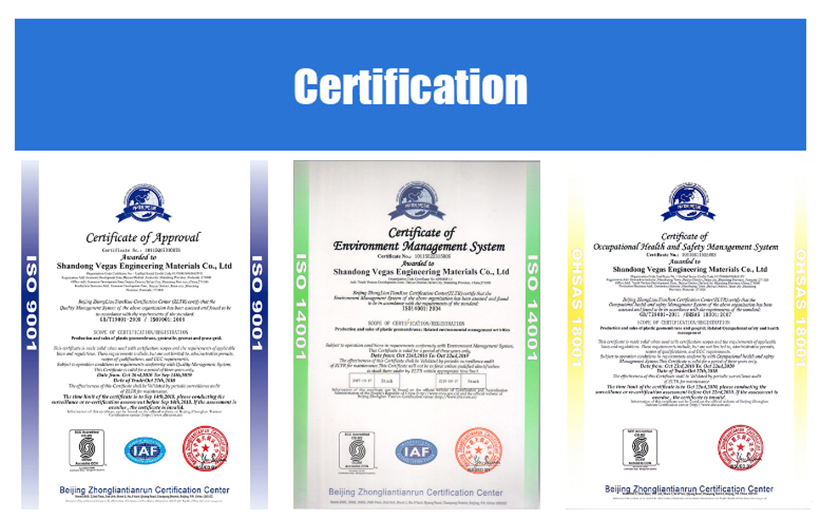 intergrity------alibaba assessed supplier&trade saaurance service provided by alibaba group.
professional------50 sets of advanced hdpe pipe production lines and production capacity of more than 80,000 mt per year .
quality------iso9001 certification acquired manufacturer,successfully pass the international third party 's test for iso4427,astm d3035,as/nz 4130,en12201, and gss text report is avaiable.
service------providing professional support and guanrantee in each stages of the sales.

OBOR products have been distributed to more than 120 countries around the world.OBOR is constantly developing and offering creative and excellent performance geosynthetic products, professional technical services, and engineering consulting for reinforcement applications. We always warmly invite new business partners to be members of our worldwide distribution network.